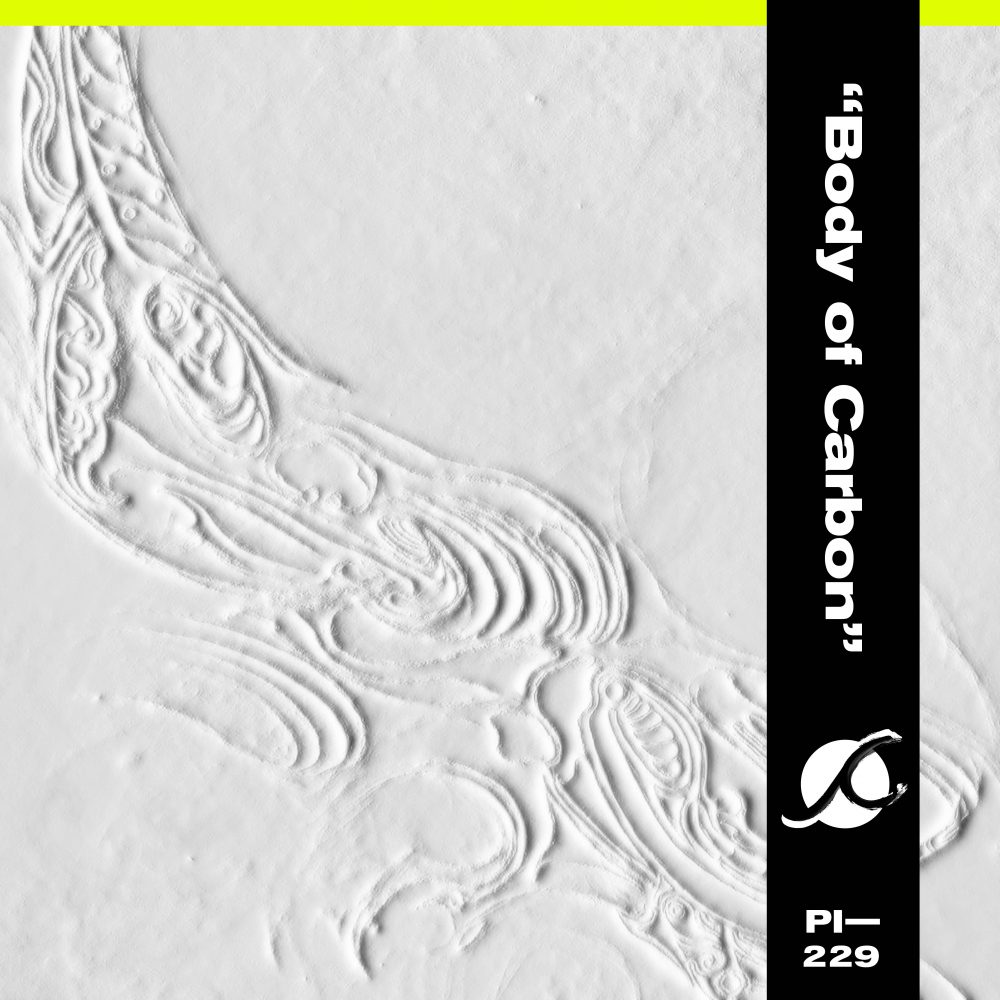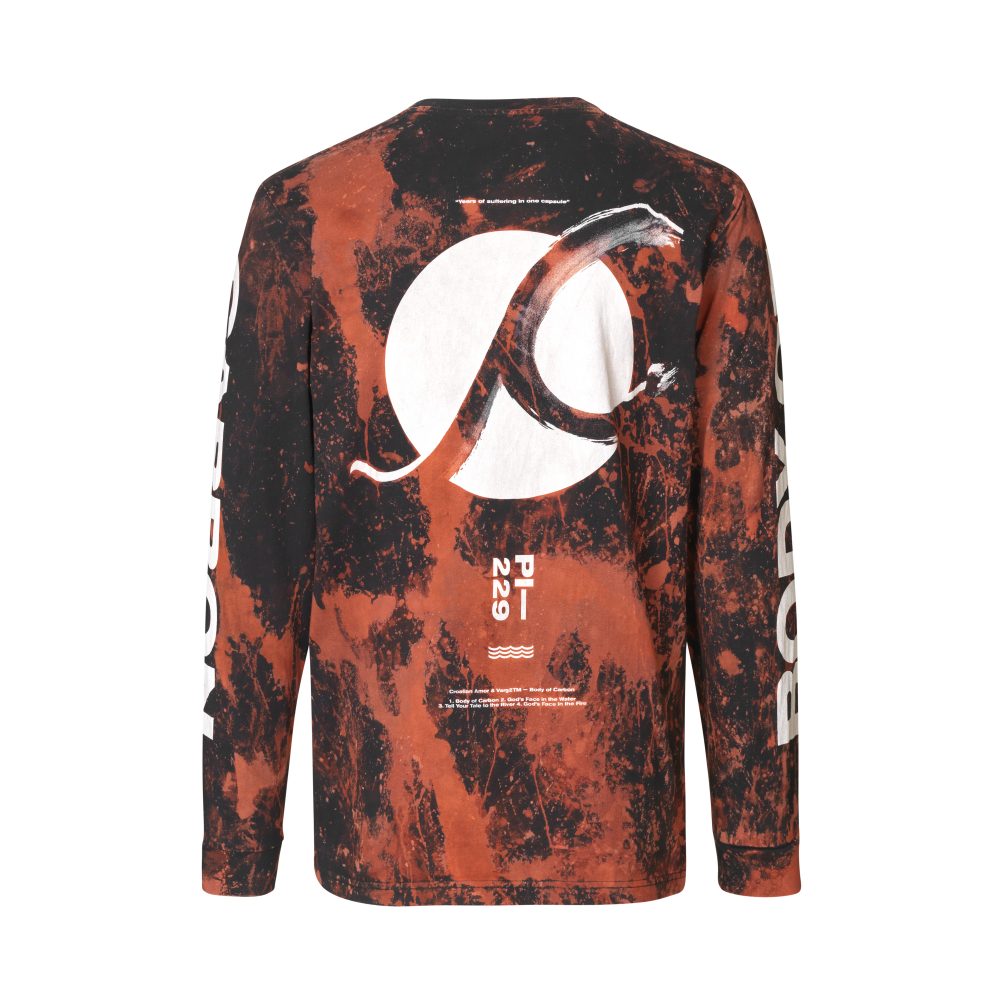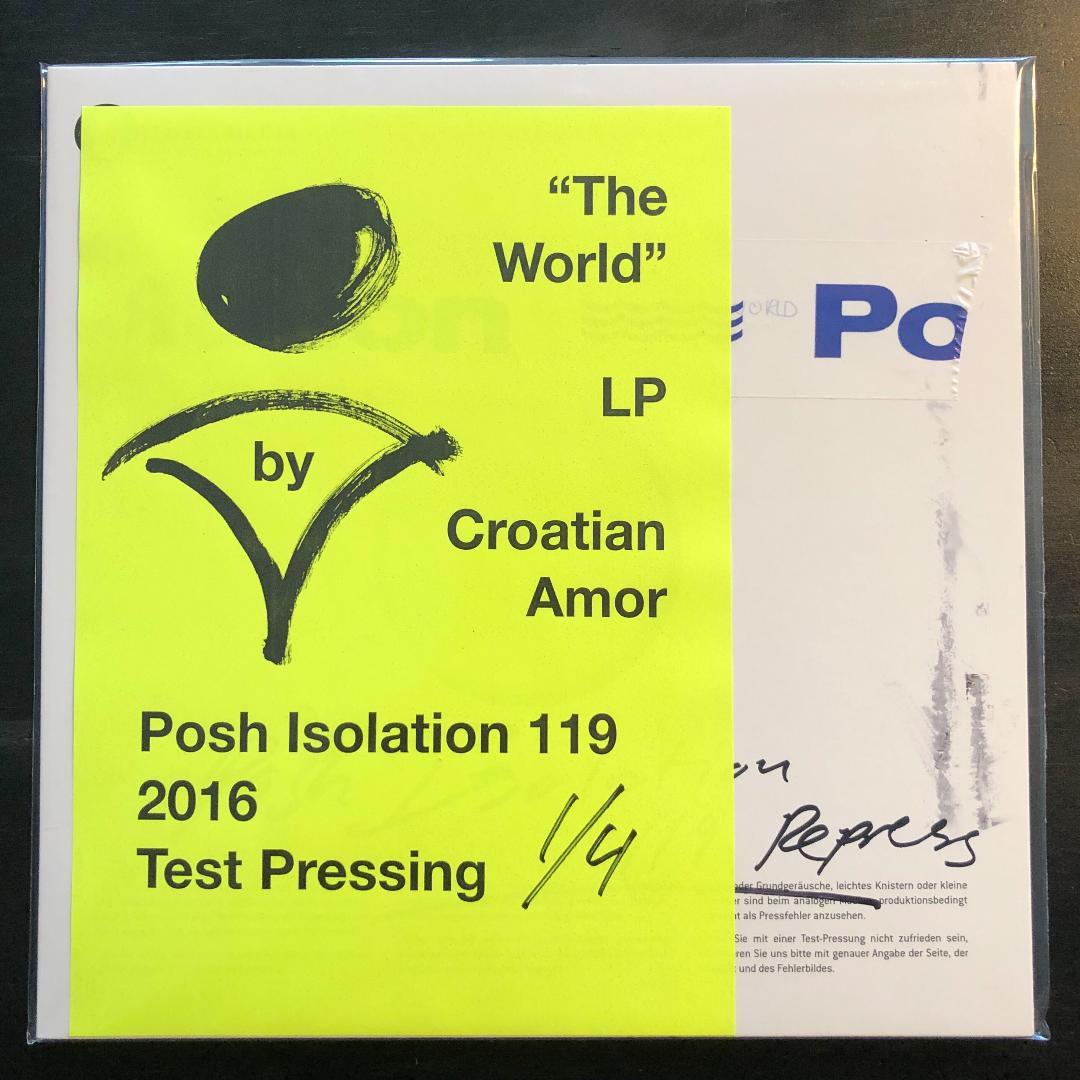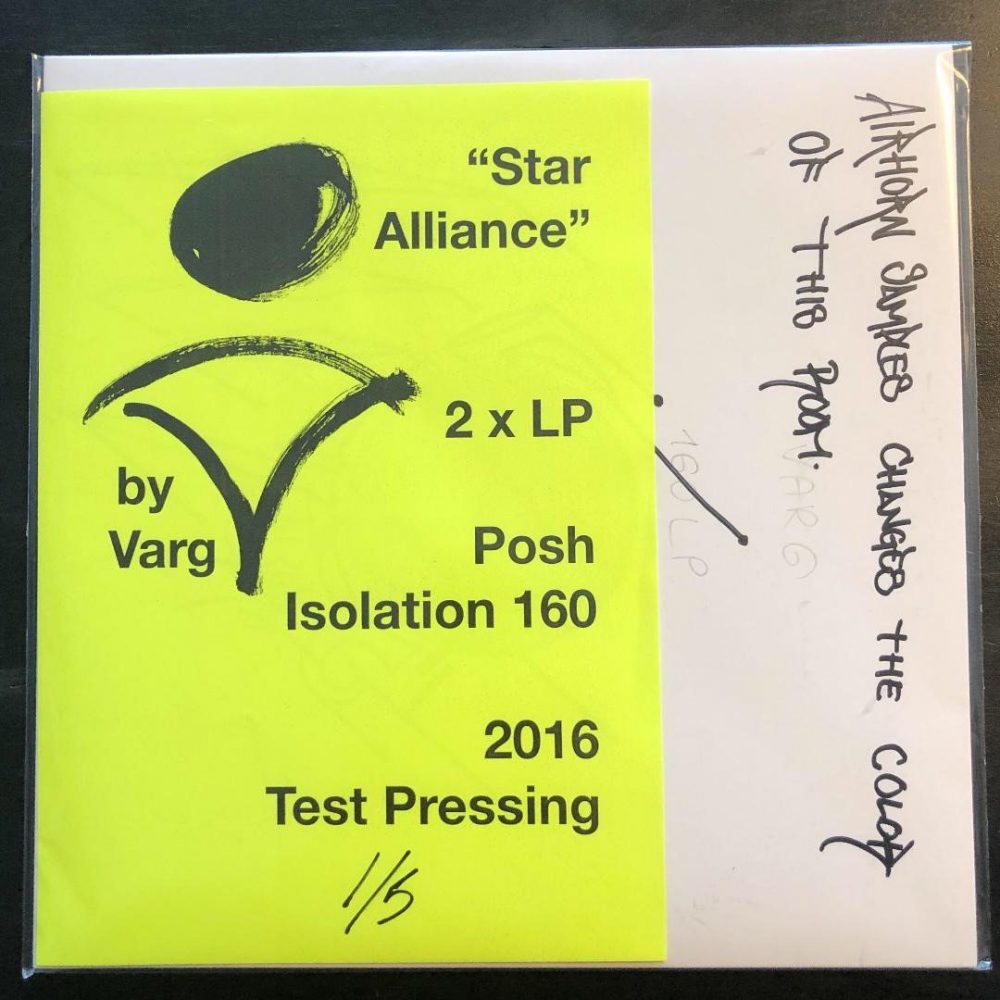 You can stream the title track of "Body of Carbon" the upcoming collaborative EP by Croatian Amor & Varg²™ out November 29th
https://smarturl.it/BodyOfCarbonhttps://soundcloud.com/…/croatian-amor-varg2tm-body-of-carb…https://croatianamorvarg-poshisolation.bandcamp.com/…/body-…
Last seen together amidst the humid climes of their "Body of Water" EP, Croatian Amor and Varg2TM's new set of collaborative tracks find rapture in darker places.
This year Croatian Amor released "Isa".
This year Varg²™ released "Evanesence, A Love Letter" + his two "Sky City" EPs. Now together they release "Body of Carbon" ://Posh Isolation 229
Lean and quick—dizzy every time each bar switches back. A palette of machine parts arranged into new circuits.
From the Anthemic grime-leaning title track to the epic synth pads of the closer; the music throws itself at the listener as a vigorous storm of stroboscopic light. Or like pearls—an artefact of defence, a strange and beautiful thing built from an intrusion. Croatian Amor and Varg²™ collectively lift their craft to higher ground on "Body of Carbon".
Hazmat bouquets drenched in rain.
An invitation to see the miracle in the things around us. Croatian Amor & Varg²™ together.
4 tracks of contemporary electronic music.
Posh Isolation 229
Mastered by Malthe Fischer
Drawing by Sophia Rotas